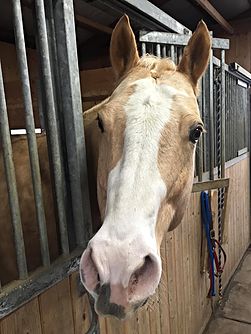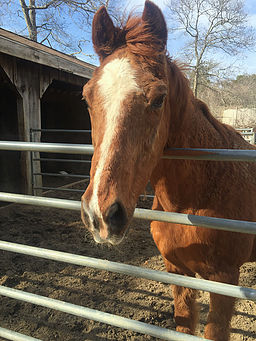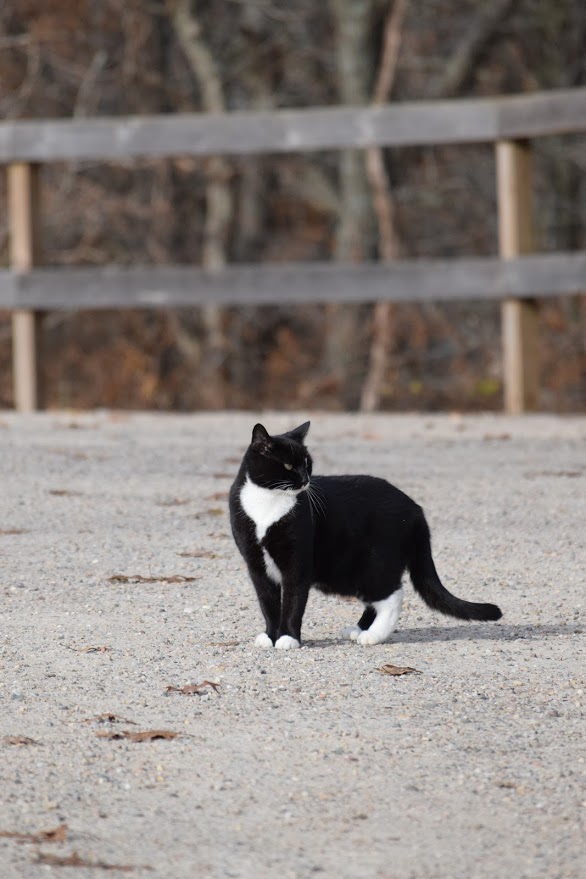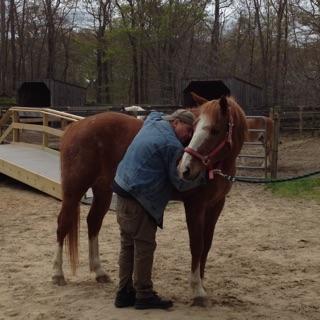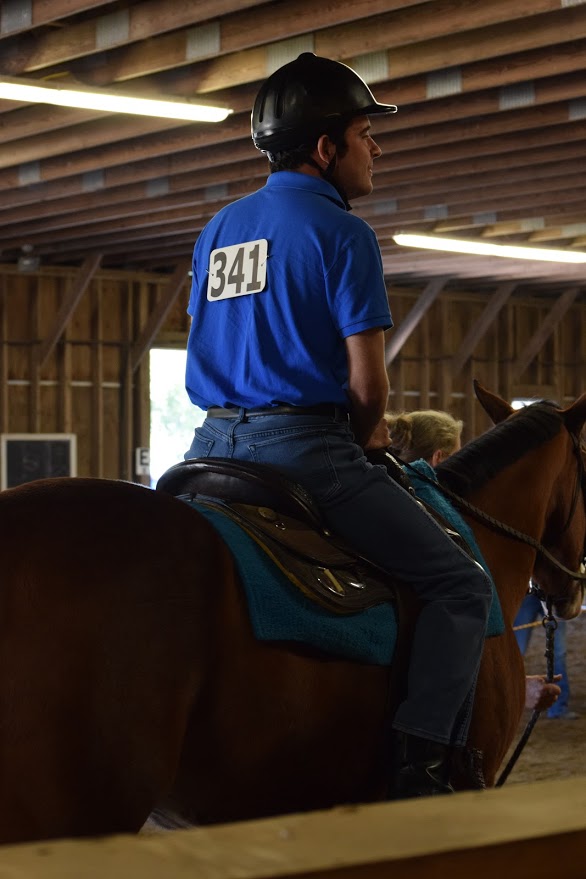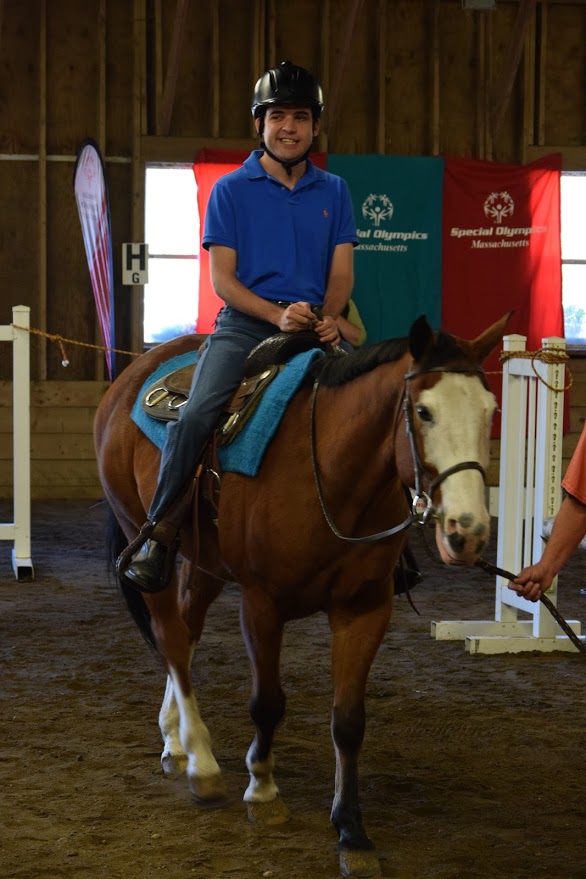 Photo Credits: Karen Langfield, Susan Gingras and Heather Fone
EHTRC
Our Logo symbolizes the spirit of horse
at the center of our mission,
bringing the four-leafed clover's
traditional expectations of
hope, love, faith and luck
to people with special needs.
PATH
We are SO EXCITED to announce that
we have earned our
Professional Association of Therapeutic Horsemanship International Accreditation!
The first and only program to do so on Cape Cod!
Thank you to the many volunteers who worked tirelessly to ensure our compliance with
over 100 safety and quality standards!